Comprehensive end-to-end solutions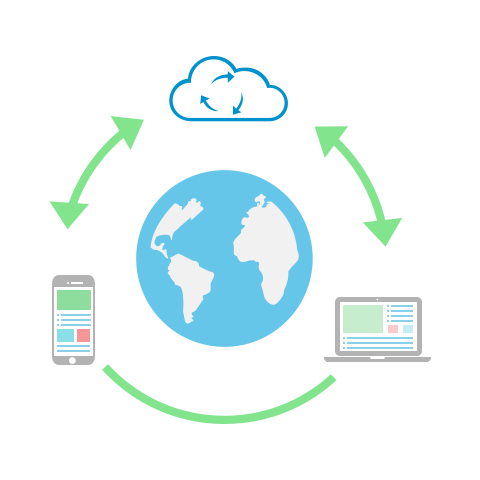 Our domain expertise includes, critical network monitoring software, mobile coupon applications, mobile shopping applications. These solutions are built customized for various clients, and includes a full fledged server application, web based interface and mobile applications as clients.
We offer high quality software development services in the areas of enterprise mobile applications, iPhone applications, next gen web applications with high performance architecture.
We execute turnkey projects for our clients by focusing on providing reliable software solutions with engineering excellence, by relying on a disciplined approach to design, delivery and post-deployment support.
Mobile Solutions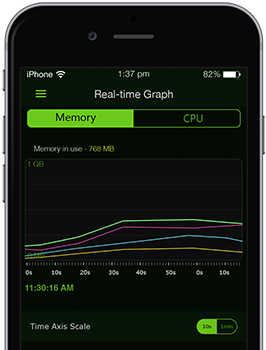 Due to our deep expertise in building iOS apps, and understanding of the technical nuances of iOS, and the usability expectations of iPhone users, we build apps that provide unique and rich user experience for the end users, that are unique to iPhone customers.
Our expertise covers almost all areas of iOS features that are required for building productivity, utility and business apps. We have also acquired expertise in developing iOS apps based on photos, music ,video streaming, social apps, core animation and gesture control.
We provide highly customized mobile solutions with quick turn around time for our clients. This is due to our design frameworks that we have built over time and the use of a meticulous software engineering process, that ensures optimal use of development time and efficient process. We also have expertise on developing J2ME and Android apps.